"The Twerk is a winner!!"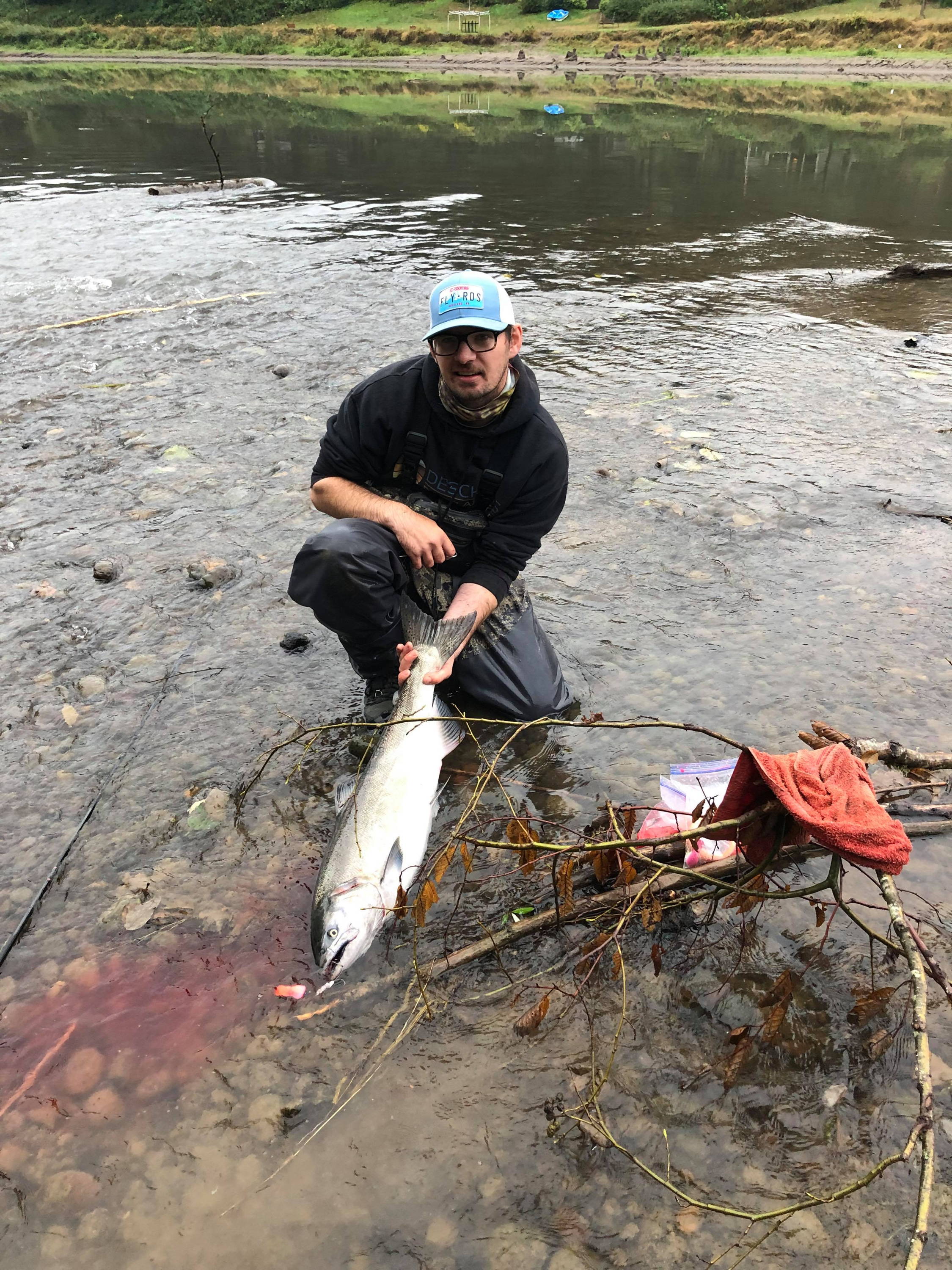 Nine Chinook, 37 Coho,
seven chum last fall.
Sandy River, Deschutes River, Clackamas River and Oregon Costal streams...
The size 1 and 2s for drift fishing are diving fools. No tuning just use out of the package.
Can't wait to try the Felon.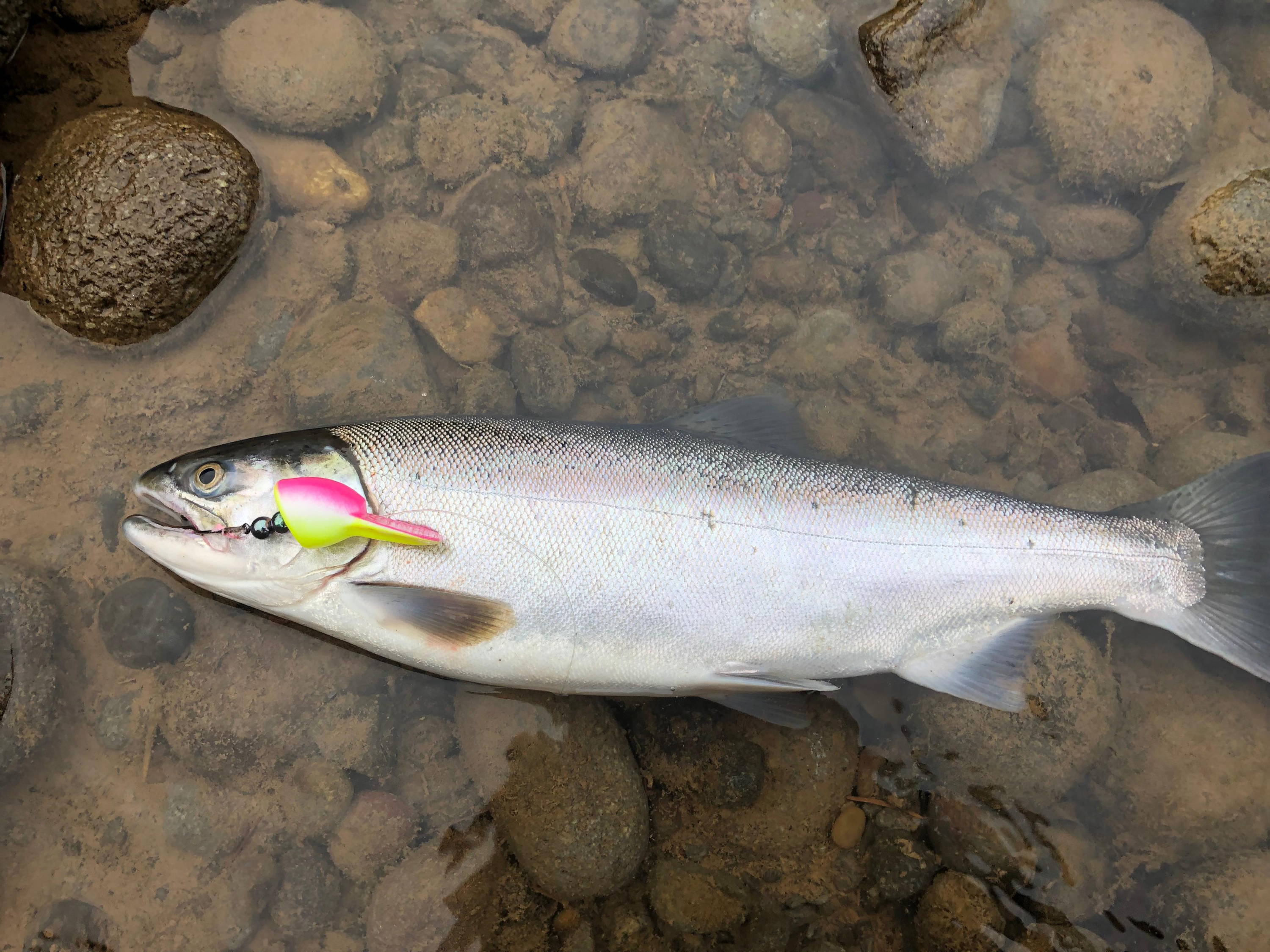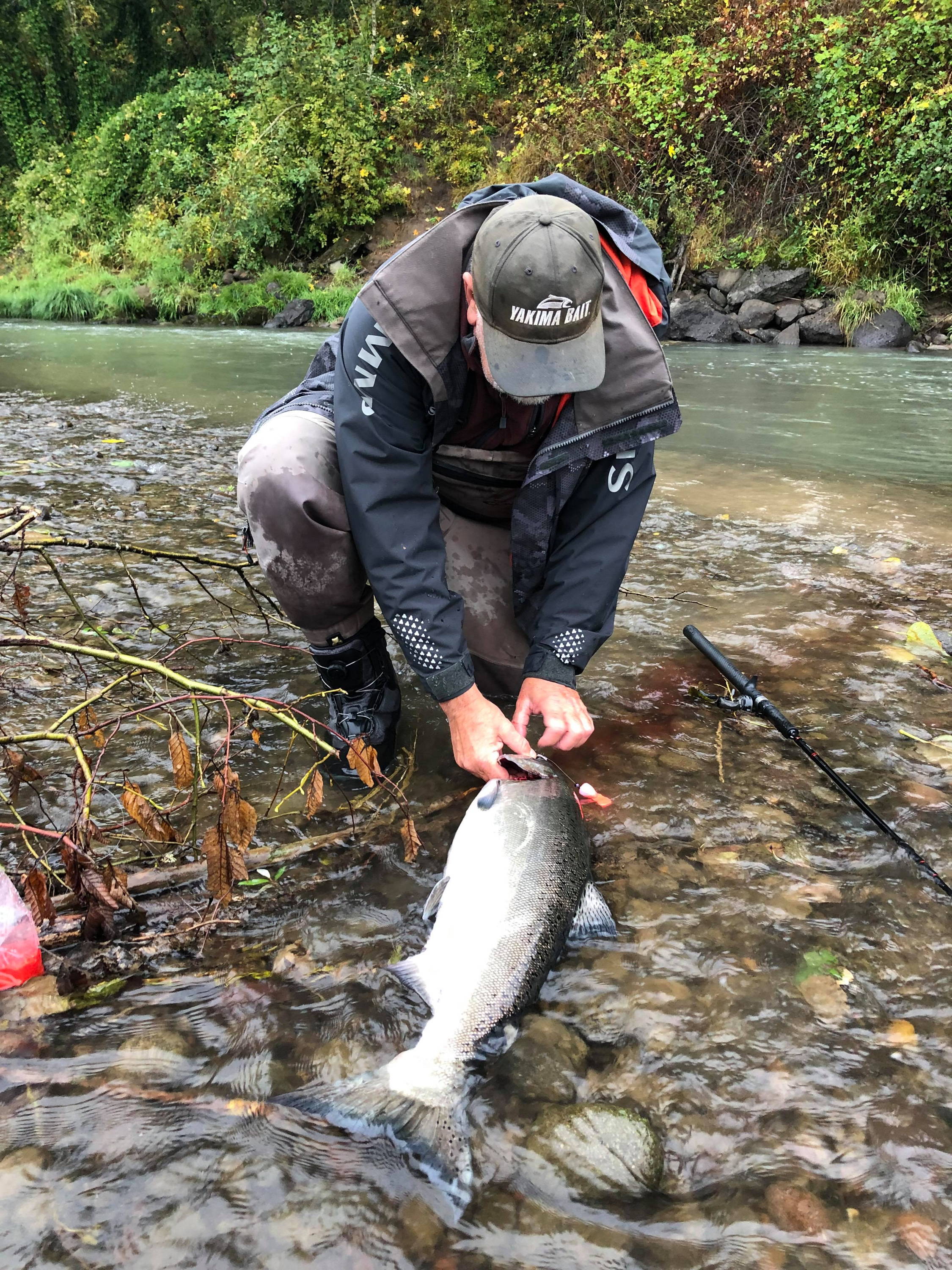 "The Twerk is the best of both worlds for salmon fishermen."
It combines two very productive methods, as in fishing bait and fishing plugs, into one very effective lure.
"The fish love the wiggle"
I used this lure the other day out of Garibaldi and it worked very well. I hooked four fish in a time span of about an hour.
The fish love the wiggle that the bill puts out.
I ran this lure with two 8mm beads, a squid skirt on a 4/0 mooching.
— Christopher W. Calhoun

August 14th, 2020