"I used this lure the other day out of Garibaldi and it worked very well. I hooked four fish in a time span of about an hour. The fish love the wiggle that the bill puts out. I ran this lure with two 8mm beads, a squid skirt on a 4/0 mooching."
"The Twerk is the best of both worlds for salmon fishermen. It combines two very productive methods, as in fishing bait and fishing plugs, into one very effective lure."
This Lure is coming soon.
SCENT STRIP ON EVERY VILLAIN AND WACKO. FISHING PASTES STAY IN THE GROOVES. UTILITY PATENTS PENDING.
ALL LURES ARE BUOYANT AND INCLUDE CHROME FLASHING.

ALL LURE DESIGNS ARE PATENTED OR PATENT-PENDING.

Look for our fishing lures in these stores on the Oregon coast: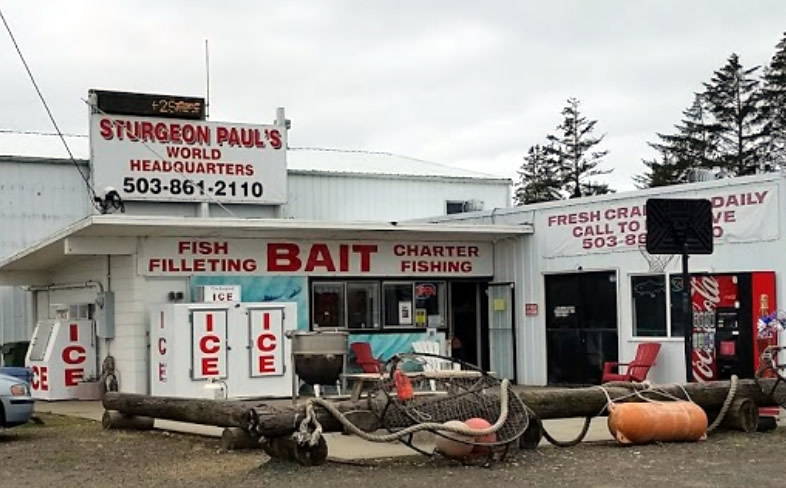 'Columbia River Big King Coalition'
The Future Can Be Better
My mission is to bring back the Large Chinook Salmon that have luckily been sequestered down in the South Pacific since the late 70's.
These fish are main stem summer chinook. It's the dream scenario: if you've ever thought the Columbia River June Hogs were completely gone, there is hope.
I would like to start some dialog about how to bring some of our genetics back to the Columbia. We are SO lucky that someone back then recognized how great these Salmons' genes are.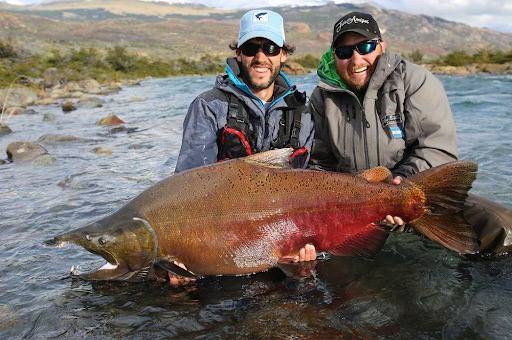 Make June Hog Fishing Great again.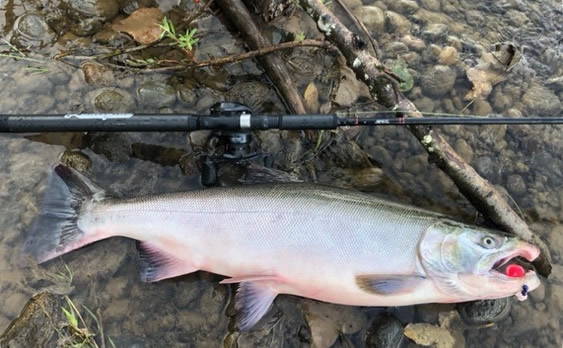 SEE FURTHER NORTH LURES
IN ACTION IN OUR
FISHING GALLERY